Compare exotic 4-day Zanzibar tour packages and experience the ultimate beach holiday fun and cultural excitement.
---
4 day Zanzibar packages are ideal for family holidays, group vacations, or a romantic getaway with your better half. You'll visit several islands and explore ancient prison ruins before getting lost in Zanzibar's bustling Stone Town.Zanzibar is a destination reserved for adventure and relaxation. This island will take you to the most remote parts of its forests and engulf you in its enthralling culture. Expect the locals to be as warm as its beaches and the cuisine as delightful. This is a journey that will be remembered for many years.
---
Attractions For Zanzibar 4 Day Package
---
Best Time To Visit Zanzibar
---
Dietary Food Preferences Served On This Beach Holiday
All of your meals during the safari are freshly cooked by excellent chefs and served according to your dietary preference.
---
---
Safety Material & Equipment
Medication & Sanitary Treatments
Wraps, Splints & Wound Coverings
Tools & Supplies
---
---
---
Zanzibar 4 Day Packages
Standard Package
Uncover Zanzibar's most authentic cuisines & Island activities when you opt for this 4 day Zanzibar holiday package. Package includes:
962
---
Luxury Package
Experience 4 days of Zanzibar tours, relaxation and uninterrupted fun when you opt for this luxurious 4 day Zanzibar package. Package includes:
4,200
---
---
Payment Process
Paying For The Standard Package
Paying For The Luxury Package
---
Chat with Travelers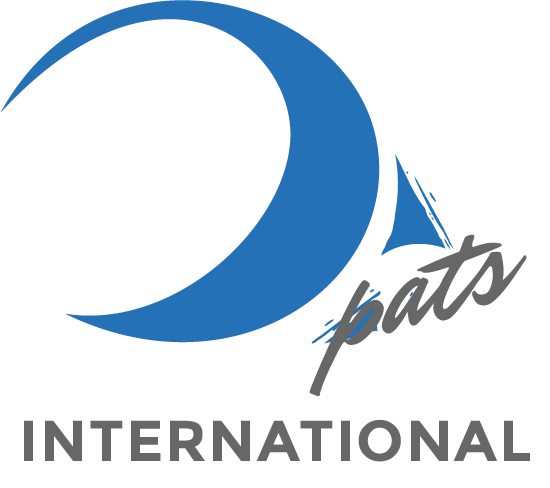 4 Day Island Tours In Zanzibar
DAY 1 — ARRIVAL
All travelers will have to arrange their own flights to Abeid Amani Karume International Airport (ZNZ) and apply for their own visas through the online immigration portal. Visa guidelines are also available on the official immigration website.
Note, if you're arriving from a country subject to yellow fever, you will be required to show proof of vaccination. A 72-hour PCR test is required for entry.
After you're settled, you will be picked up at your hotel to begin your Stone Town tour. This introductory guided tour of Zanzibar provides living evidence of the island's rich cultural heritage, where Arab, Persian, and European influences mingle with local African traditions.
The tour will start at the Town Market, followed by a tour of the Slave Market, before ending at Old Harbour.
DAY 2 — ISLAND-HOPPING TOUR
The Island-hopping experience is a must-do day tour of the protected waters surrounding Zanzibar's islands. You will have the opportunity to see and feel the magic of the African spice islands up close and personal while sailing in one of our traditional Dhows, which are beautifully constructed from African mahogany by Zanzibari craftsmen.
This full-day excursion will take place on Kwale and Pomonda Islands. You'll meet people from all over the world here, and you'll have a great time snorkeling and visiting a sandbank and a lagoon.
DAY 3 — ZANZIBAR PRISON ISLAND TOUR
After breakfast, you'll take a boat ride to Prison Island, where you'll learn about the island's history. You'll also enjoy swimming on the island.
DAY 4 — JOZANI FOREST TOUR
Following breakfast, you will encounter native wildlife in their natural habitat at Zanzibar's only National Park. This is a 3-hours guided excursion.
DAY 5 — DEPARTURE/TRANSITION
If you have booked a wildlife safari holiday package with us, you'll be transferred to the next chapter of your journey. If you have not booked an additional trip with XPATS International, you'll be transferred to the airport.
Accommodations
Standard Zanzibar Accommodations
---
Luxury Zanzibar Accommodations
---
4 Day Zanzibar Island Tour Map
More Fun Activities In Tanzania
Access & Compare More Zanzibar Holiday Programs
Experience tropical fun and rest with these all-inclusive Zanzibar tours & holiday packages
Get Up To 10 Days Of Wilderness Fun With These Wildlife Safari Programs
Compare 10 different wildlife safari packages.
Experience Hiking Fun With These Multi-Day Kilimanjaro Programs
Compare 8 different hiking programs for your Kilimanjaro trek.
Related topics to understand: