Compare 8-day Lemosho tours & realize a 92% Kilimanjaro summit guarantee when you hike this 8-day Lemosho route itinerary. This especially applies if you're under 40 years old and have no experience hiking at high altitudes.
---
The Lemosho route is one of Mount Kilimanjaro's newest trails, and it avoids crowds on the first ascent. This provides visitors a few days of peaceful trekking to take in the stunning scenery before the track joins the Machame route.
If this is your first-time hiking at high elevations (above 3,000m/9,900ft), you should know that the most effective way to reach the summit of Mount Kilimanjaro is to properly acclimatize during your hike. Long and gradual routes like the 8-day Lemosho route are perfect for acclimatization systems to be utilized. See, on Kilimanjaro, there are 2 systems that prevent altitude sickness:
The first method, Pole Pole (Slow-Slow in English), requires you to be on the mountain long enough for your body to acclimate to various altitudes.
The second method, Trek-High & Sleep-Low, calls for trails to have gradual inclines in order for hikers to trek to high elevations and sleep at lower altitudes. This method conditions your body to anticipate elevation changes while helping you adjust during your sleep.
Unless you find yourself between the ages of 12 and 40, you should seriously consider trekking the 9-day Northern Circuit program. This will give you ample time to adjust to elevation changes and will make for a much better hiking experience. The 9-day variation, unlike the 8-day hike, performs extremely well with hikers that are above 40 years of age.
---
Best Time To Hike Lemosho Route
---
Dietary Food Preferences Served On Lemosho
All of your meals on Kilimanjaro are freshly cooked by excellent chefs and served according to your dietary preference.
---
---
Safety Material & Equipment
High-Altitude Kits
Medication & Sanitary Treatments
Wraps, Splints & Wound Coverings
Tools & Supplies
---
Evacuation Protocol On Lemosho Route
---
---
---
Lemosho Route's Park Fees
Kilimanjaro National Park fees

Conservation Fees

$70/Per Day

Camping Fees

$50/Per Night

Rescue Fees

$20/Per Hiker

Guide and Porter Entrance Fees

$2/Per Supporting Crew

Forest Entry Fees

$10/Per Hiker

Forest Vehicle Entry Fees

$20/Per Vehicle

Forest Support Crew Entry Fees

$1/Per Supporting Crew

Tourism Value Added Tax (

VAT)

18%

Retail Value Added Tax (VAT)

18%

Total

$1,361.77
---
Kilimanjaro's Lemosho Route Tours & Inclusions Offered
Open Group Treks
Save Costs Hiking 8 Days Up Lemosho Route With A Kilimanjaro Tour Group. Package includes:
2,382
---
Private Treks
Get Kilimanjaro Privacy & Flexibility Hiking Lemosho Route's 8 Days Private Package. Package includes:
2,680
---
---
Payment Process
---
Chat with Hikers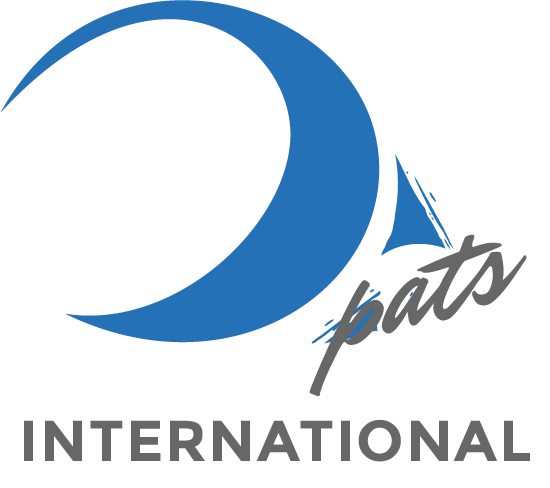 The Lemosho Route 8 Days Itinerary
Accommodations
Pre & Post Hike Accommodations
---
Accommodations During Lemosho Hike
The Lemosho Route Kilimanjaro Map
More Fun Activities In Tanzania
Access & Compare More Kilimanjaro Programs
Compare 8 different hiking programs for your Kilimanjaro trek.
Experience Wildlife Fun With These Multi-Day Tanzania Safaris
Compare 10 different wildlife safari packages that are a great add-on to your Kilimanjaro trek.
Get Up To 7 Days Of Relaxation With These Zanzibar Holiday Programs
Experience tropical fun and rest with these all-inclusive Zanzibar tours & holiday packages
Related topics to understand: