Because Mount Kilimanjaro stands at 5,895 meters (19,340 feet), you and the majority of hikers attempting to climb the mountain will likely need to acclimatize prior to the hike. This is because after fatigue and poor digestion, Acute Mountain Sickness (AMS) is the leading cause of most Kilimanjaro summit failures and a good chunk of major health risks on the mountain. (1) That's why knowing how to condition your body for higher elevation gains, prior to the hike, will not only improve your overall performance on Kilimanjaro, but will also make for a much more enjoyable hiking experience. If this is your first time hiking above 3,000m, this post will teach you how to acclimatize before your Kilimanjaro hike and the systems you can use to prevent altitude sickness while on Kilimanjaro mountain.
You do not need oxygen for Kilimanjaro treks. Supplemental oxygen can sometimes be dangerous when used at very low altitudes. Pulmonary or Cerebral Edema (liquid in the lungs or brain, respectively) are fatal side effects of high altitude exposure. (2) Continuous oxygen use may help alleviate headaches, nausea, and shortness of breath however, when these symptoms become severe, they are the body's warning signs of more serious problems. Masking them with supplemental oxygen puts your health at risk. It's one thing to use supplemental oxygen when you're at or around the altitude of Kilimanjaro's base camps, but it's not a good idea to start just after 3,000 meters.
---
Compare Summit Difficulty Rates According To 6 Kilimanjaro Hiking Routes
---
What Is The Altitude Of Kilimanjaro?
5,895m (19,340ft) — Kibo peak is the youngest, tallest, and also the central cone on Mount Kilimanjaro. The volcanic cone can either be accessed by Stella Point (5,685m) or Gillman's Point (5,681m). (3) Routes that lead to Stella Point are Machame, Lemosho, and Umbwe, while Gilman's Point can only be accessed via Rongai, Northern Circuit, and Marangu routes.
5,149m (16,893ft) — Mawenzi peak is Africa's third tallest peak, after Mount Kenya (5199 meters). The only way to reach Mawenzi summit is by the Rongai and Marangu routes. The Rongai route approaches the mountain from the northern breach, while the Marangu trail approaches the peak from the east.
4,877m (16,000ft) — Shira peak is the smallest peak on Mount Kilimanjaro and can only be approached by Machame, Lemosho, and the Northern Circuit routes. These routes normally take 7 to 9 days to complete and approach the peak from the western and southern breach, before joining at Shira 2 camp.
---
Access 4 Months To Avoid Crowds During Your Kilimanjaro Hike
---
1. Pick Routes With Great Acclimatization Opportunities
Lemosho, Machame and the Northern Circuit are the longest and best performing routes on Mount Kilimanjaro. (4) Where these routes stand out is the duration spent acclimatizing at 4,630m before approaching the summit at Uhuru. This is because it's so much easier for your body to adjust up to 5,895m when you've already acclimatized at 4,630m during your hike. This is the reason these Kilimanjaro routes perform exceptionally well across the board. Especially among first time hikers above 3,000m (10,000ft).
---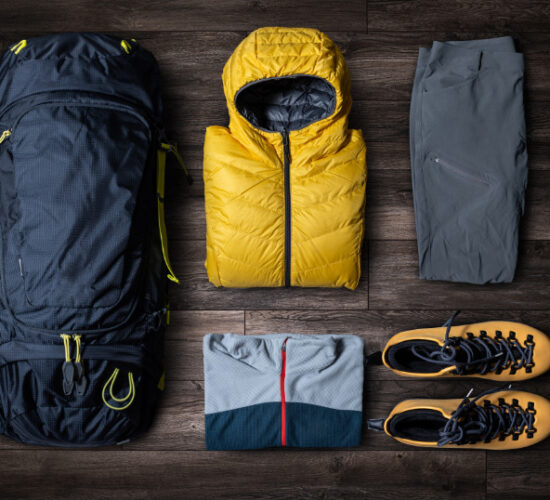 Access A Complete Equipment List Recommended For Kilimanjaro Treks
---
2. Implement The Pole-Pole System
Pole Pole, otherwise known as Slow-Slow in English, is an acclimatization system used to prevent AMS (Acute Mountain Sickness) on Kilimanjaro. This acclimatization approach demands you hike the mountain for an extended period of time in order for your body to acclimate to different elevations. (5) The system is applied throughout the day, from the moment you start your hike in the morning until you arrive at camp, and is very effective on Kilimanjaro's long hiking routes. A hiking duration of 7 to 9 days is widely considered to be a good range for this system to come into effect. Particularly when ascending the Western Breach route on Kilimanjaro.
---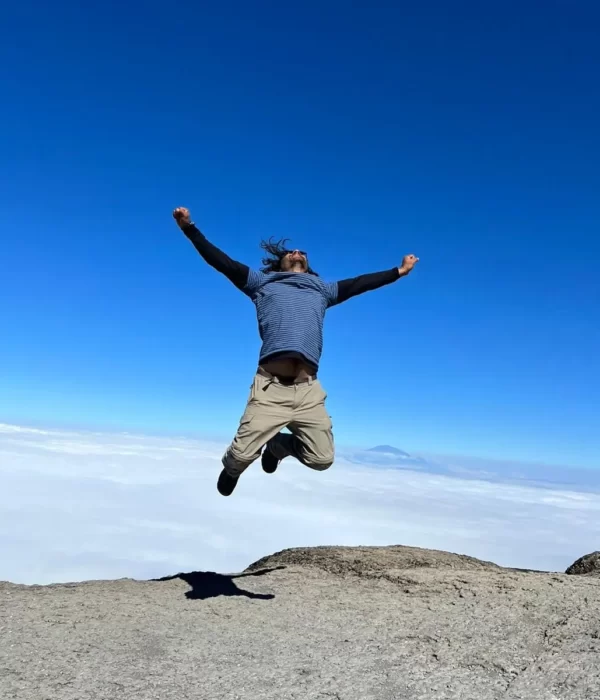 Get A Full 4-Step Training Guide For Kilimanjaro
---
3. Implement The Trek-High & Sleep-Low System
Trek-High & Sleep-Low, is another acclimatization system used on Mount Kilimanjaro. (6) Here, your lead guide will guide you up 50-100m, in elevation, and bring you back down to camp. This will condition your body to anticipate elevation changes, the next morning, while helping you adjust during your sleep. The technique is only applied before you go to bed, after arriving at camp.
---
Avoid 8 Common Mistakes That Lead To Failed Summit Attempts On Mount Kilimanjaro
---
4. Get On Acetazolamide (Diamox)
Diamox is medicine used to prevent altitude sickness on Kilimanjaro. The WFR recommends a dosage of 250mg, before starting your hike in the morning, and another 250mg, when you go through an acclimatization process (trek-high, sleep-low), after your hike. (7) The medication should not be taken if you're allergic to sulfer, are pregnant, have diabetes or suffer from kidney or liver problems. Common side effects are, but are also not limited to, nausea (if consumed with malorone), tingling in hands and face, dizziness, dry mouth and drowsiness. It's best to test the medication at home, within a controlled setting, in order to determine your body's reaction to the doses. This will of course need to be done under your doctor's supervision and in a cautionary manner.
---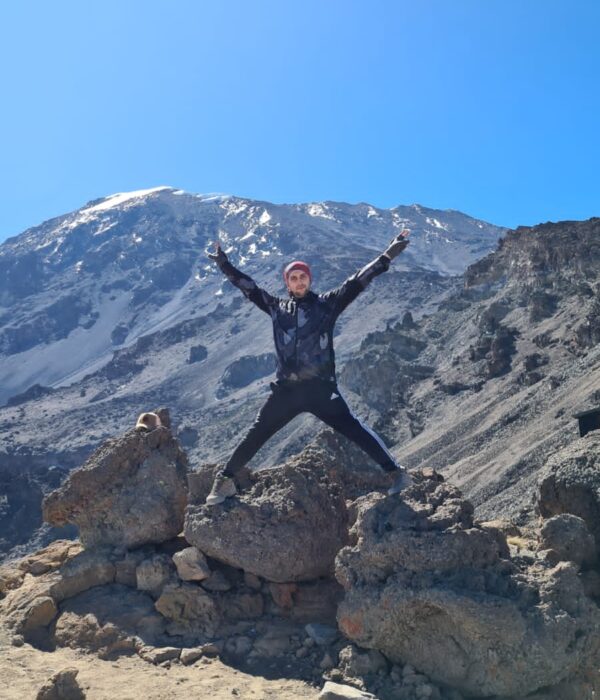 Save Up To $5,000 On Your Overall Cost Of Climbing Mount Kilimanjaro
---
5. Get Plenty Of Hydration
High altitude and exposure to cold can lead to significant levels of dehydration. This is due to excessive urine output, high energy expenditures and poor access to water. (8) By drinking up to 6L a day, you can increase your blood oxygen saturation to help you recover faster from lower atmospheric oxygen levels during your hike. (9)