With about 16,000 hikers that attempt to climb Kilimanjaro every year, the overall Kilimanjaro summit success rate for the 7 established routes is only averaged at 60%. (1) Though this is the case, Kilimanjaro hikes have been effortless over recent years thanks to the rise of information on the internet. Better-informed hikers have learned to avoid shorter, risky trails in favor of long and gradual routes. (2) This has resulted in better performance and less health risks on Kilimanjaro.
The key to a successful summit is to know how to prepare for Kilimanjaro and properly employ acclimatization systems in conjuntion with routes that have great acclimatization landscapes. Doing so often leads to a high level of performance and a reduced likelihood of experiencing AMS (Acute Mountain Sickness). (3) This is why Lemosho, Machame and the Northern Circuit are the best performing routes on Mount Kilimanjaro and the reason the mountain is an easy pick when you compare Kilimanjaro vs Everest Base Camp.
---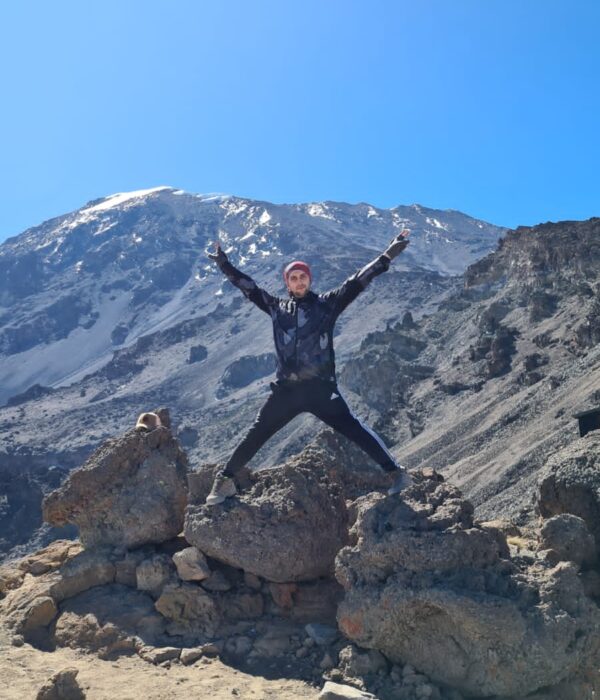 Save Up To $5,000 On Your Overall Cost Of Climbing Mount Kilimanjaro
---
Kilimanjaro Routes Success Rates
1. The Northern Circuit Route's Success Rate
Mount Kilimanjaro's Northern Circuit route, which approaches the mountain from the Northern breach, has the greatest Kilimanjaro success rate of 95%. (4) It is the newest and longest route on Mount Kilimanjaro, offering the most breathtaking views of the entire 360-degree surroundings. This path to the summit takes 9 days to complete and is perfect for acclimatization systems to be utilized.
---
Access 4 Months To Avoid Crowds During Your Kilimanjaro Hike
---
2. The Lemosho Route's Success Rates
The Lemosho route on Kilimanjaro is the second best performing route on the mountain with a success rate of 85%, on the 7-day Lemosho route, and a 92% success rate, when hiking the 8-day Lemosho variation. (5) Aside from the route's second-place ranking in overall performance, its beautiful scenic views and excellent acclimatization landscapes make it a popular hiking destination for many first time hikers above 3,000m (10,000ft). (6) Eventhough the route starts at a higher altitude, it still offers one of the best acclimatization opportunities during expeditions. This is usually a very hard pick when you compare Lemosho vs Machame route's performance.

---
Get To Know 4 Effective Techniques That'll Prevent Altitude Sickness On Mount Kilimanjaro
---
3. The Machame Route's Success Rates
The Machame route has a success rate of 85%, on the 7 day hike, and a 73% on Machame's 6 day variation. (7) The route is fairly straightforward and ranks third in overall performance. This is a more budget-friendly option on Kilimanjaro and is the reason it's quite popular with younger audiences. The reason they can get away with hiking the Machame trail is because younger visitors can acclimate to Kilimanjaro hike distances and elevation gains much better and faster than older hikers on the mountain. The only drawback to hiking the Machame route is the large number of visitors it attracts each year. (8) This is why hikers looking to avoid crowds should either trek the Northern Circuit route or Rongai route or climb during transitional months. Eventhough the Western Breach route on Kilimanjaro is another way to avoid traffic, while hiking the Machame trail, the ascent path should be avoided due to the risks that come with the route.
---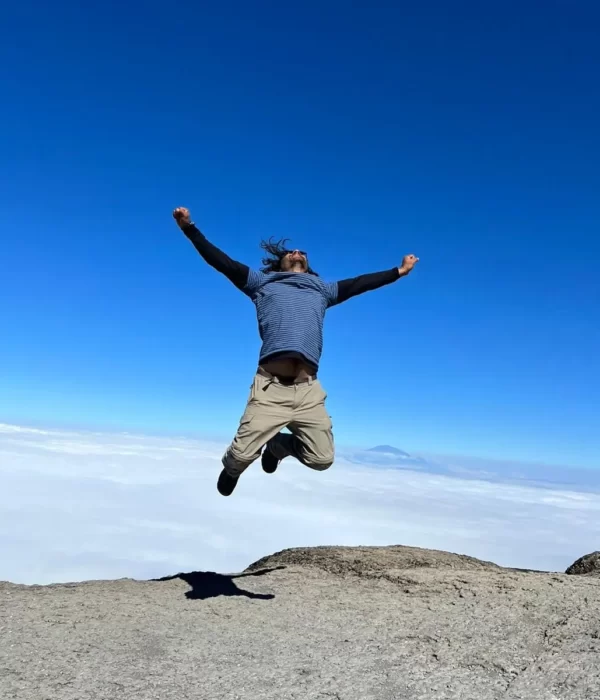 Get A Full 4-Step Training Guide For Mount Kilimanjaro
---
4. The Rongai Route's Success Rate
The Rongai route on Kilimanjaro has an 80% success rate and is the only route that starts from the Northern side of the mountain. (9) The best time to climb Kilimanjaro using this trail is during the rainy seasons because it invites less precipitation compared to other routes on the mountain. Furthermore, the route's unspoiled wilderness sometimes offers a rare spotting of large animals such as antelopes, buffaloes and even elephants.
---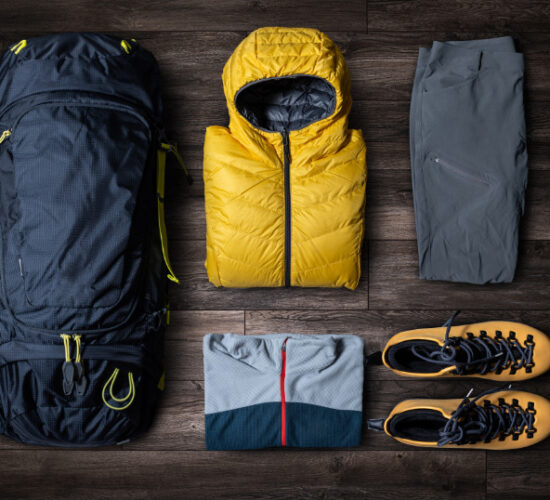 Gain Access To A Complete Kilimanjaro Equipment List
---
5. The Umbwe Route's Success Rate
The Umbwe route is the hardest trail on Mount Kilimanjaro, due to its unkempt terrain and poor acclimatization landscapes. This route has a 60% success rate and often invites a much younger and more experienced crowd. (10) If you're an experienced mountaineer looking for a challenge and low traffic, this is the perfect route for you.
---
Compare Summit Difficulty Rates According To 6 Kilimanjaro Hiking Routes
---
6. The Marangu Route's Success Rates
The Marangu route on Kilimanjaro has a low success rate of 42% to 56%. This trail ranks last due to poor acclimatization landscapes and short hiking durations. Hikers trekking this trail experience fatigue and altitude sickness more often than any other route on Kilimanjaro. (11) Even with its poor performance, many are drawn to the route because of its cheap costs and hut accommodations. This is usually a favourite among Kilimanjaro local tour operators as it's a quick turnaround, with no camping gear required for the trip.