When it comes down to it, reviews are only meaningful if they can be trusted. What I wish I knew before climbing Kilimanjaro is that there are only three techniques to verify the validity of a business and its services without parting with your hard-earned money. One way to go about it is to assess if platforms offer a feature where past customers can post pictures of a company's services. The second-most effective method is to see if there's a possibility of reaching out to past hikers. Lastly, you'd want to assess the context within the review so as filter out fake recommendations. Short reviews such as "great service" or "wonderful delivery", without any contextual input, are likely fraudulent and shouldn't be considered. (1) This post will show you examples of vetting criteria you should check for in reviews, as well as many trusted sources you should investigate before deciding on a Kilimanjaro operator.
---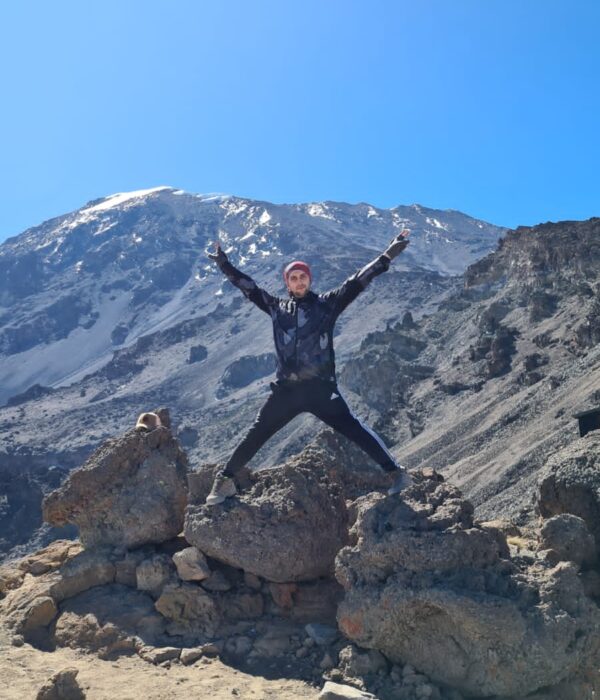 Save Up To $5,000 On Your Overall Cost Of Climbing Mount Kilimanjaro
---
How To Verify Kilimanjaro Warriors' Reviews?
TripAdvisor — TripAdvisor is a popular review destination for many travellers looking to undergo the Ultimate Kilimanjaro experience. Anyone can post anything on the site. That's both good and bad because people have created accounts to gripe or rave about a particular experience that may or may not have actually happened. (2) On TripAdvisor, you can find a feature where past hikers are able to attach pictures of their Kilimanjaro trekking experiences onto their reviews and, unlike other review platforms, TripAdvisor has various Kilimanjaro price lists for customers to compare. However programs with poor acclimatization profiles, like the Marangu route on Kilimanjaro, are regularly advertised on the first pages of the site. Make sure to get all the way to the 10th page in order to conduct a thorough comparison. Especially when comparing the Lemosho vs Machame route or, even when comparing, Kilimanjaro vs Everest Base Camp trips.
Trust Pilot — Trust Pilot is another review platform that's open to everyone. It's well suited for financial industries however, you can also find and compare Kilimanjaro package recommendations on the website. Here there are no features present to verify the validity of a business's service without looking into the context of recommendations. (3)
Facebook — Facebook reviews are probably the most reliable reviews on Kilimanjaro services because the recommendations on a company's page are often attched to an individual's profile and are likely to include pictures of the experience. (4) You can go so far as to reach out to previous customers in order to get a first-hand feedback loop regarding the company leading the expedition. It's much easier to authenticate recommendations on Facebook compared to other review platforms on the internet. Here, you'll come to realize the Western Breach on Kilimanjaro is dangerously unsafe, while also noting the Barranco Wall on Kilimanjaro isn't as demanding as many are led to believe by images they see online. You'll also get the option to solicit Kilimanjaro packing lists and Kilimanjaro training tips from other travelers via Facebook's Messenger app.
---
Get To Know 4 Effective Techniques That'll Prevent Altitude Sickness On Mount Kilimanjaro
---
---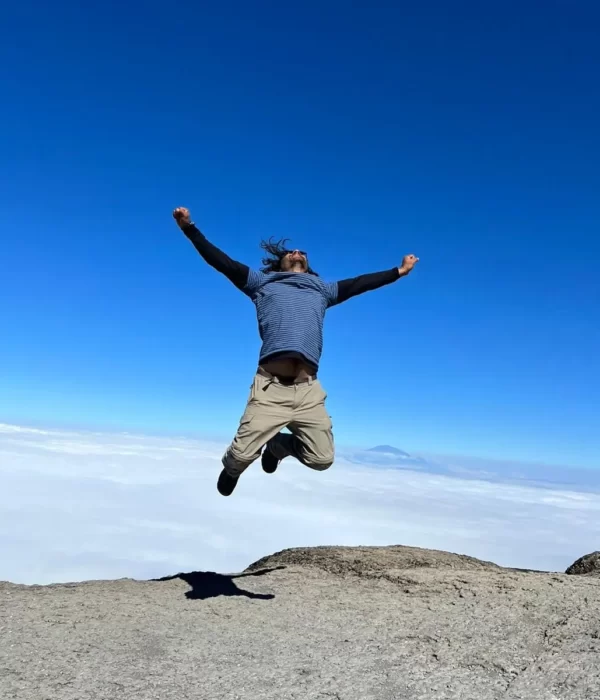 Get A Full 4-Step Training Guide For Mount Kilimanjaro
---
---
Avoid 8 Common Mistakes That Lead To Failed Summit Attempts On Mount Kilimanjaro
---
---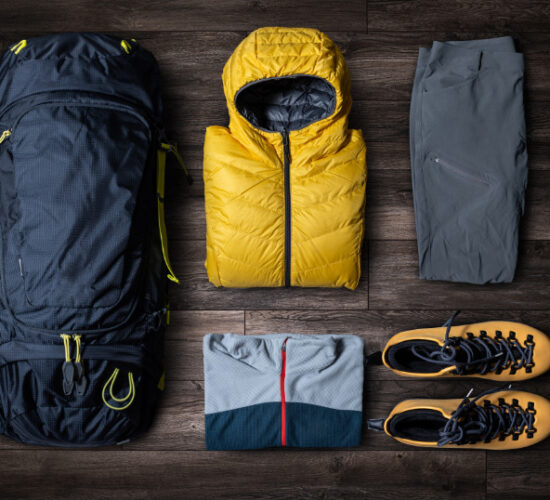 Gain Access To A Complete Kilimanjaro Equipment List
---